Chez HOC,
1 visiteur = 1 arbre
Les étudiants de Polytechnique Zurich viennent de publier une étude démontrant que planter 1 200 milliards d'arbres permettrait d'absorber l'équivalent de 10 ans d'émissions humaines de CO2.
Nous avons décidé de prendre notre part et de planter un arbre pour chaque visiteur* qui passe par notre espace mais aussi tous nos transports en avion et en voiture de nos équipes (vacances inclues). Nous participons au programme The Trillion Tree Campaign.
Pour notre première année d'existence, c'est une forêt de 3 000 arbres qui a vu le jour à Semarang, Central Java, en Indonésie avec l'ONG Trees4trees. Notre don permet ainsi de soutenir 5 familles d'agriculteurs locales à se lancer dans la foresterie communautaire.
Avec cet engagement, nous réaffirmons notre conviction à contribuer à la décarbonation de notre activité.
*visiteur unique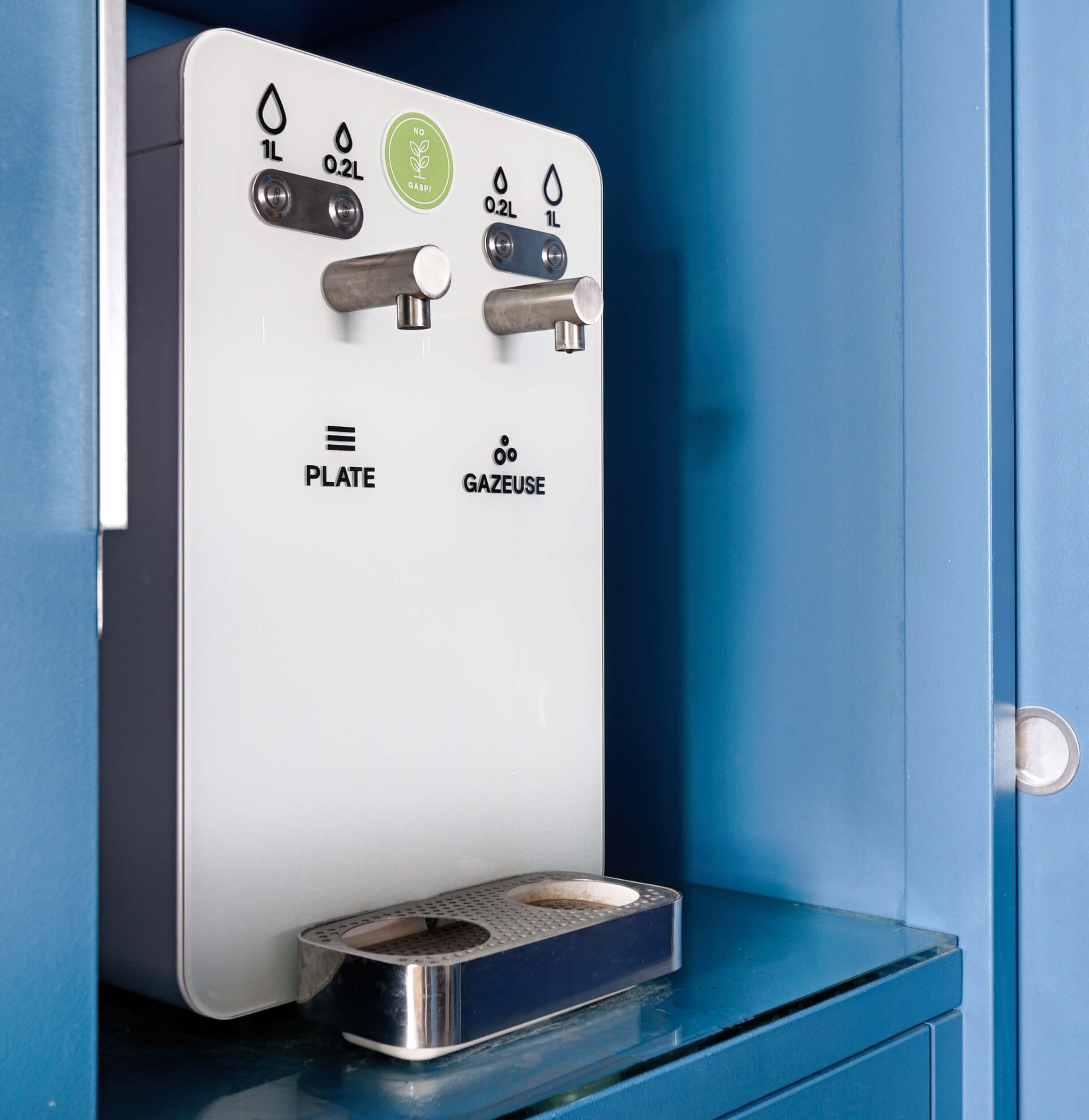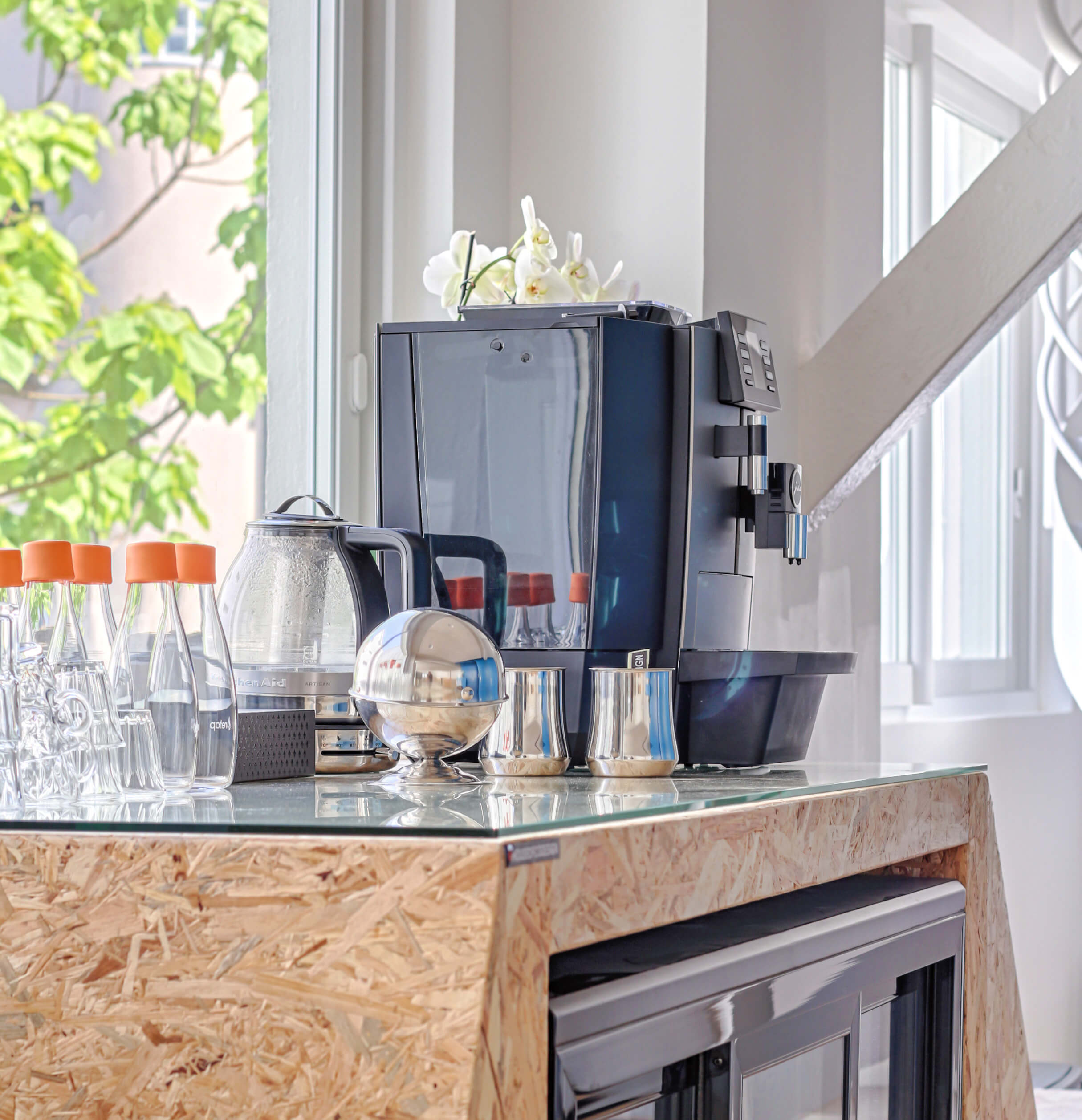 Déchets
› L'eau est microfiltrée par le système Castalie. Au-delà de réduire notre empreinte carbone en évitant la consommation d'eau transportée en camion, notre système nous permet de n'utiliser aucune bouteille d'eau en plastique.
› Les gobelets en plastique sont remplacés par des gourdes en verre de la société danoise RETAP.
› Notre expresso est fait à partir de café en grains. Nous n'utilisons aucune capsule en aluminium ou en papier.
› Le service se fait uniquement avec de la "vraie" vaisselle. Pas de papier, ni de carton, ni de plastique.
› Combattre le gaspillage alimentaire est aussi une formidable opportunité de réduire notre empreinte environnementale. Chez HOC en fin de journée, nous sortons les doggy box.
Aliments
Chez HOC, je mange local, responsable… Nous avons décidé de sourcer l'ensemble des produits servis au rythme des saisons et dans des logiques de circuits courts et équitables. Nos jus de fruits Bordeline sont produits à Saint-Denis, nos cookies sont fabriqués directement dans notre rue, au laboratoire de production de l'artisan pâtissier Pascal Guerreau !
Voir notre traiteur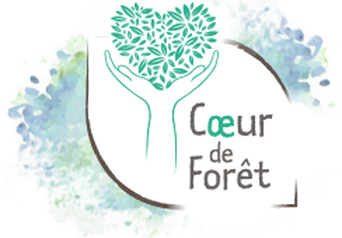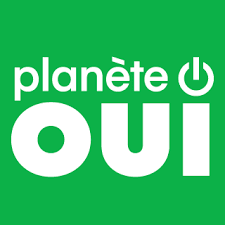 Énergie
Consommer mieux, ça se décide. C'est pourquoi, nous sommes uniquement éclairés par des LED et notre système de chauffage / climatisation utilise 3 pompes à chaleur sur le toit. La température est gérée par un objet connecté pour optimiser l'efficacité de notre système et réduire notre consommation d'énergie. Pas d'inquiétude, il ne fera jamais ni trop chaud, ni trop froid. Votre confort sera toujours une de nos priorités.
Nous avons également choisi de nous approvisionner en énergie chez un prestataire assurant une production 100% renouvelable : Planète oui.
Les économies que nous réalisons par rapport à notre facture EDF seront reversées à l'ONG Coeur de Forêt. Cette association œuvre pour la protection et la valorisation des forêts ainsi que des peuples qui y habitent (France, Indonésie, Bolivie, Madagascar, Pérou et Cameroun). Entre 2005 et 2016, plus de 510 000 arbres ont été plantés.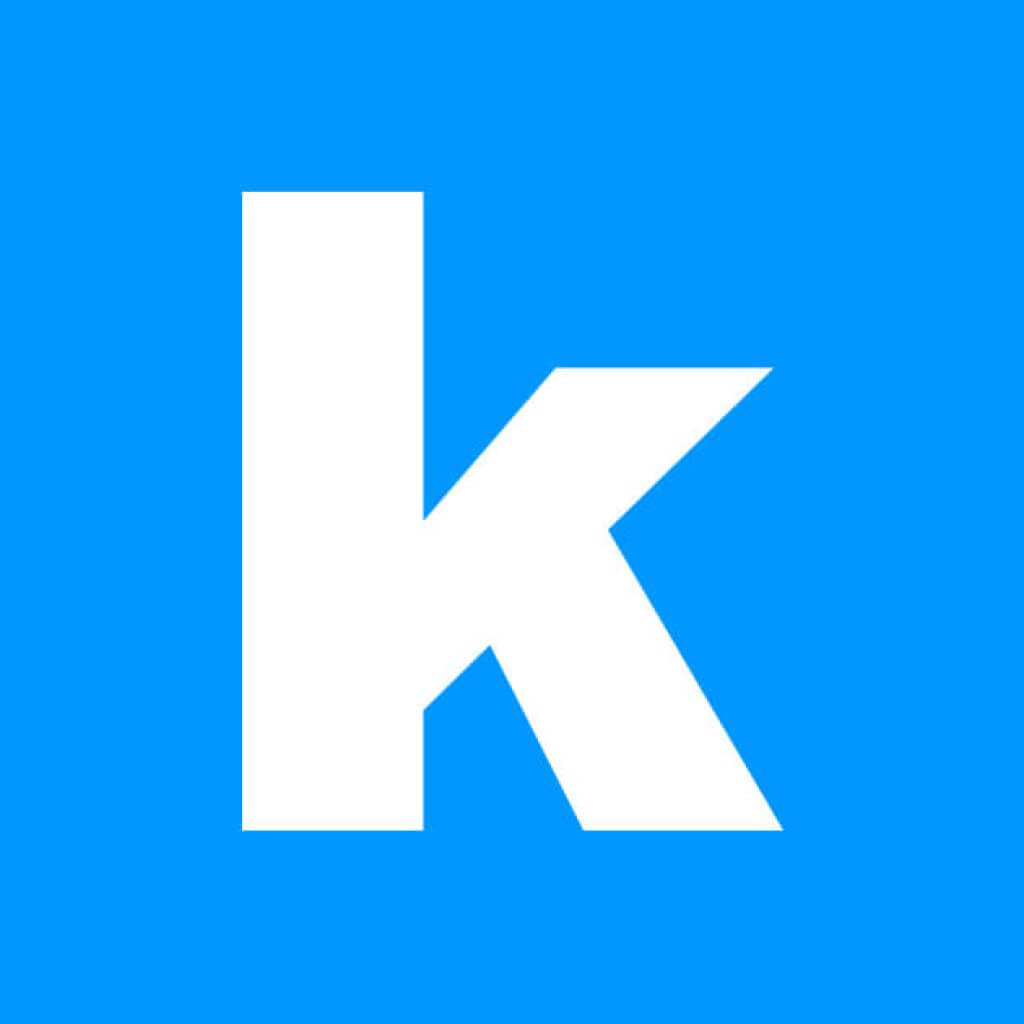 Hébergement
Nous avons choisi un hébergeur écologique : Infomaniak, une société engagée avec une charte environnementale à travers une vingtaine d'initiatives.
Voir notre hébergeur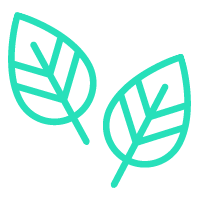 Biodiversité
Chez HOC, la nature nous inspire ! Nous avons installé une ruche sur notre toit car les abeilles sont exemplaires dans leur façon de collaborer dans un effort commun.
Nous avons aussi un baromate Aura qui fonctionne avec le système d'aquaponie : l'illustration d'un écosystème complet, circulaire et totalement cohérent.
Nous sommes associés à Time for the Planet
Afin de renforcer notre engagement en faveur de la transition écologique, nous avons rejoins en novembre 2020 Time for the Planet en tant qu'associé.
Il s'agit une entreprise à mission qui souhaite rassembler 1 milliard d'euros pour créer 100 entreprises pour lutter contre le problème du réchauffement climatique.
En devenant co-propriétaire, nous réaffirmons une fois de plus notre conviction à contribuer activement à la décarbonation des activités.
Et demain
Nous lancerons un chantier pour rendre le toit plat de notre ancienne usine (180m²) accessible. Nous y installerons des panneaux solaires et une terrasse sécurisée avec un bar pour vos équipes. Nous allons également tenter de mettre en place un potager en permaculture.